Actor's Studio - TV show Ratings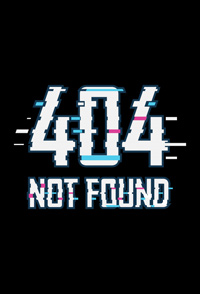 | | |
| --- | --- |
| Year | 1948 - 1950 |
| Rank | 11,026 |
| Trend | 1 |
| Genres | Drama |
| Language | English |
| Seasons | 2 |
| Episodes | 6 |
| Runtime (Min.) | 30 |
| Votes (SUM) | 53 |
| Rating (AVG) | 7.3 |
The 56 episodes were adaptations of plays, stories, etc. by famous authors, e.g., Tennessee Williams, James Thurber, H.G. Wells, Ring Lardner, Edgar Allen Poe, Maxim Gorky, Ben Hecht, Oscar Wilde, Irwin Shaw, Stephen Vincent Benet, Thomas Hardy, William Saroyan, Erskine Caldwell, Bret Harte, etc.
Episodes
Crew
Studios
Related TV shows
The RANK column is the position in the related toplist.
The TREND column indicates the trending in the related toplist.
To sort the tables by more the one column, simply hold the SHIFT key when clicking the header of the column you would like to sort next.