My Hero - TV show Ratings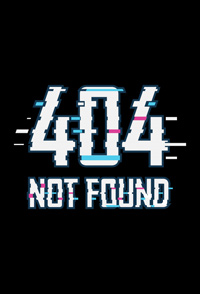 | | |
| --- | --- |
| Year | 1952 - 1953 |
| Rank | 14,441 |
| Genres | Comedy |
| Language | English |
| Seasons | 1 |
| Episodes | 3 |
| Runtime (Min.) | 30 |
| Votes (SUM) | 18 |
| Rating (AVG) | 5.0 |
A well-meaning but bumbling real-estate agent always getting into trouble with his boss and has to be constantly rescued by his secretary, who loves him.
Episodes
Crew
Studios
Related TV shows
The RANK column is the position in the related toplist.
The TREND column indicates the trending in the related toplist.
To sort the tables by more the one column, simply hold the SHIFT key when clicking the header of the column you would like to sort next.